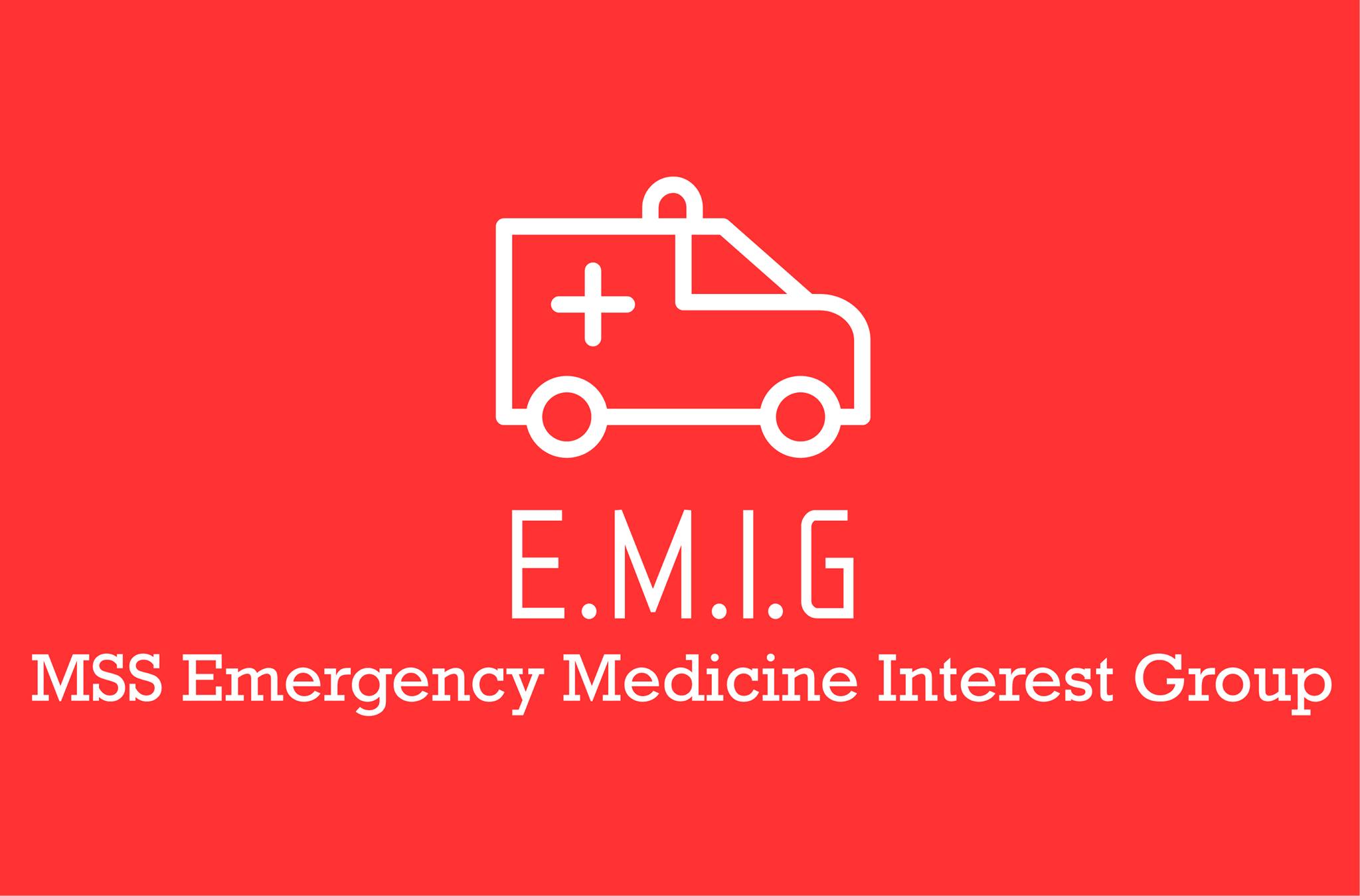 Contact Information
Useful Links
About the Club
What is McGill's EMIG?
Our emergency medicine interest group was created for medical students who are interested in learning more about emergency medicine as a potential career choice. 

We hold monthly sessions and workshops focused on topics and clinical skills related to EM. Join us for these events along with anywhere between 10 to 50 other interested students! Our sessions are led by senior medical students, EM residents, and attending staff from emergency medicine and other related specialties.
Our Events

Some of the skill sessions we have held include suturing, casting, point of care ultrasound, and coming soon in 2020 is a brand-new emergency medicine simulation opportunity for medical students to practice running codes! Stay tuned!
Other sessions we've held include: ACLS, Pathways to emergency medicine FRCPC vs CCFP-EM, Life as a Trauma Team leader, Wilderness Medicine, Radiology sessions, Discussions of Surgical Emergencies, EMS (Emergency Medical Services), Medical Emergencies, Obstetrical Emergencies, Paediatric Emergencies, and more!
Get in touch with us
If there's a talk you'd like to see, let us know at mcgill.emig@gmail.com!
Follow us on twitter @EmigMcgill
Stay up to date on our events, educational resources, and case of the month in our monthly Newsletter!