This website has been designed from the ground up to give you a fresh, intuitive, and stable user experience.
This website is still a work in progress. If you spot an error or you have a suggestion, please reach out to Ian, the MSS IT Officer – any help is welcome!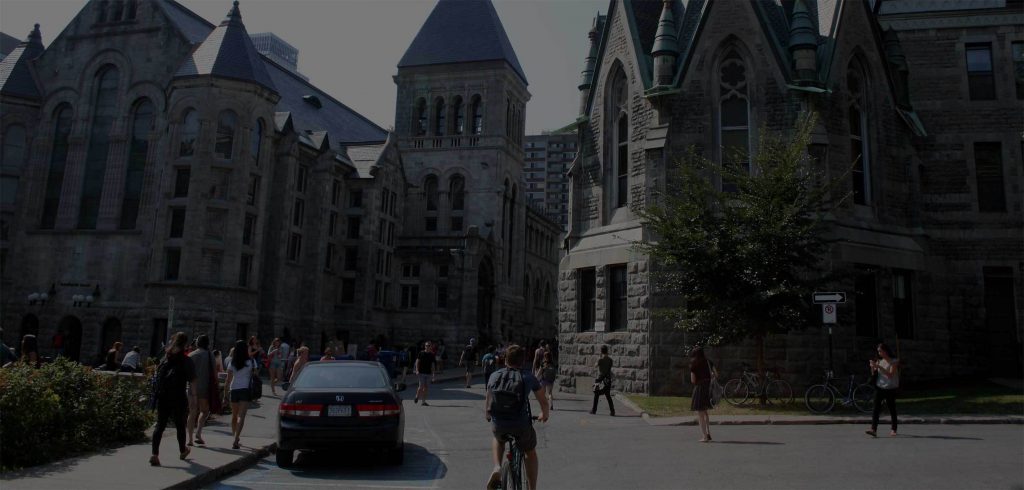 Our school is located on the beautiful McGill campus in downtown Montreal.