The website is still being installed and set up.
Looking for the Club Week form? It's unavailable right now. You'll be notified when it's ready.
Trying to sign in? You can't right now as accounts haven't been created yet. You'll be notified when you can.
Trying to submit to the Murmur? Navigate to Quick links > The Murmur
Trying to submit to the Calendar? You can't yet; you'll be notified when you can.
Need to access the old website? It's here.
If you think something is missing, check back here in a few hours; if it's already been a few hours, check tomorrow; if it's not there tomorrow email vpit.mss@mail.mcgill.ca.
This website has been designed from the ground up to give you a fresh, intuitive, and stable user experience.
This website is still a work in progress. If you spot an error or you have a suggestion, please reach out to Ian, the MSS IT Officer – any help is welcome! You can track the reception and implementation of ideas at ilang.ca/med/it-officer/new-website.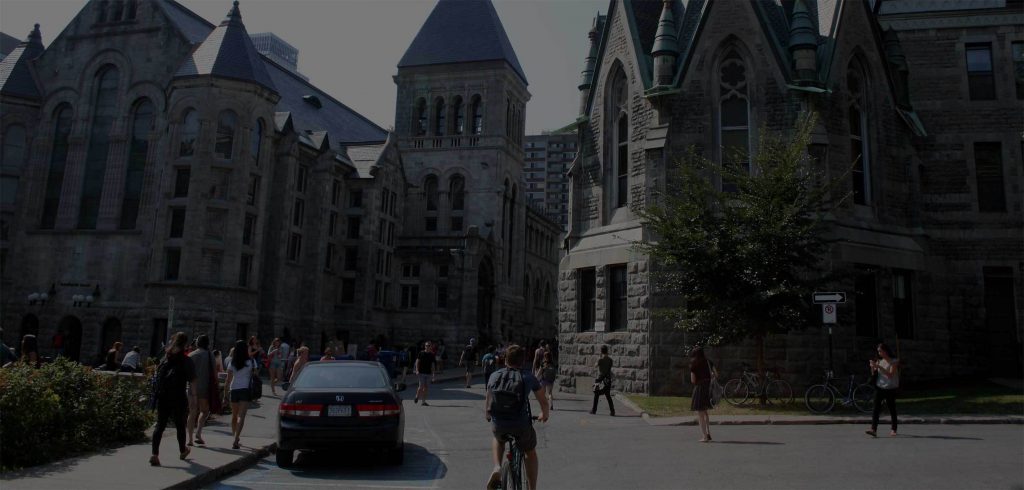 Our school is located on the beautiful McGill campus in downtown Montreal.